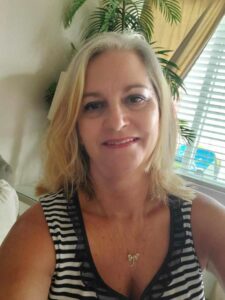 Los Angeles Sex Toy Parties
I believe women are amazing creatures! It has been my
mission in life to help them to see what wonderful,
beautiful, and extraordinary women they are.
My new adventure as a Sexinista is to share with women the
great possibilities of becoming the women they always
wanted to be through self-love, pleasure, and amazing
O's!
Happy Shopping!
Contact me to schedule a Sexy Soirée or personal consultation.
ireneontrend@enticeme.com