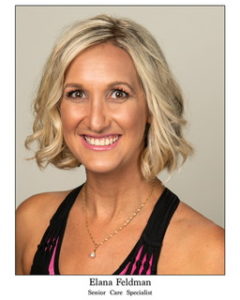 Orange County Sex Toy Parties
My passion is to guide women into their hearts, pleasures, and sexual power through movement and whole body awareness.
As part of my journey I have found open communication and my ability to connect with the mind, body and soul to be the gateway to work with women, and empower others the listen to what they want and need.
I want to be the vessel that can openly communicate with others and be a safe space to be and say who they want.
If you don't know and love yourself how can we please our partners and have a fulfilling sexual relationship.
Being highly creative, innovative and resourceful has allowed me to work with people of diverse ages and backgrounds throughout my life.
This self work can lead to other areas of great improvements such as working with cancer patients and anyone else who wants to be more active in the future embodiment of self love.
I SEE YOU! I HONOR YOU! I LOVE YOU!