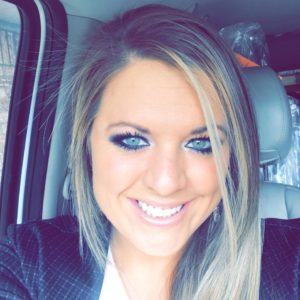 Educational Sex Toy Parties in Texas
Sexual wellness has always been taboo in my world. I started my sexual voyage when I was 15 and never felt a real connection with another man outside of just sex. I was married super young, 19, and had my first son soon after. I was 29 before I truly knew what it was like to be taken care of in bed. And then quickly fell in love with my now long-time boyfriend. At that moment in my life, I knew that I wanted to make sure that with every woman or man that I came across I could share my story (in the right setting of course) and help women discover their own sexuality and know what they liked before seeking affirmation from others in the bedroom. I set out to accomplish this in 2019 when I started selling and presenting at parties for a company called Surprise Parties.
This is where I found that I really love the connection that I can make when a woman finds out that their orgasm is just as important to the activities in the bedroom. I recently felt like I had another calling other than what Surprise Parties could offer me. I wanted to know more and be able to offer different services to my customers. I found that with Entice Me. I really love helping others to know what power they have as women!
Contact me to facilitate your Sex Toy Parties, Workshops, and Sexy Soirées in West Texas. 806-786-8278