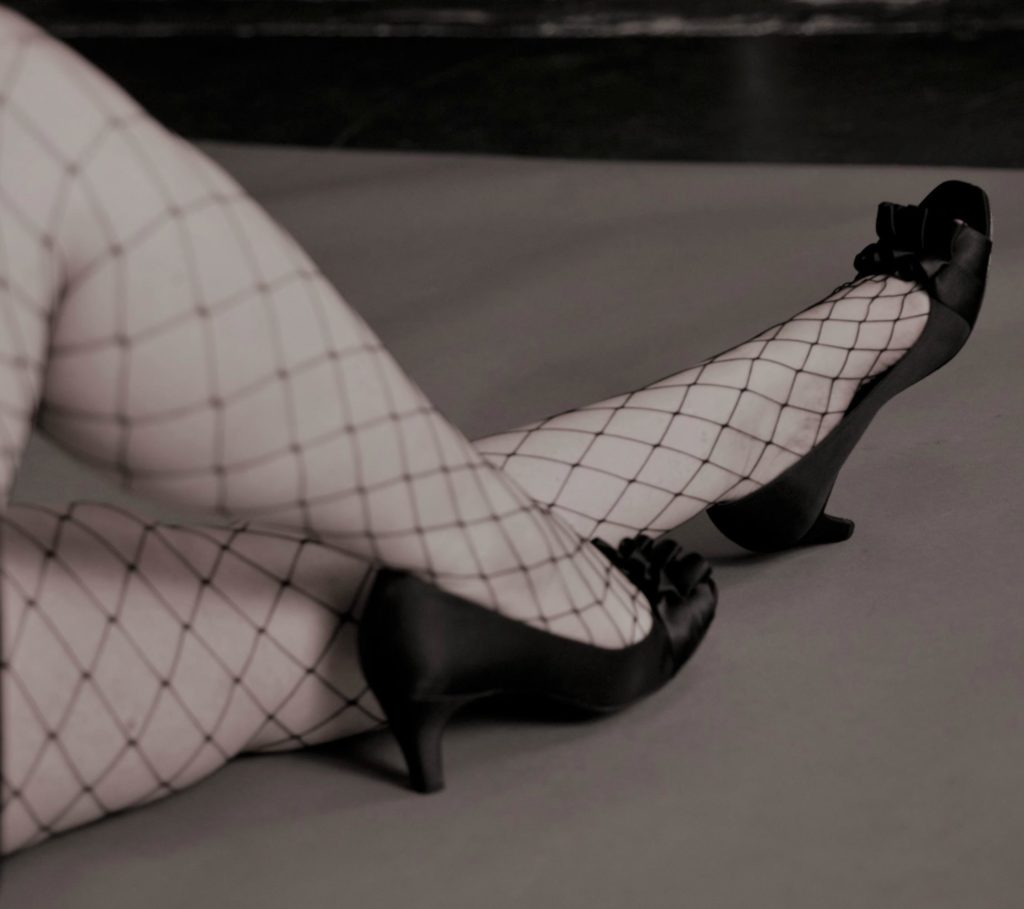 Sexual Wellness Course Testimonials
I thought I knew all there was to know about Blow Jobs. Boy was I wrong! I learned so many little nuances I would have never thought about. This class was designed for me and my partner to both enjoy the experience.
Jen
SEXUAL WELLNESS COURSES TO CLOSE THE PLEASURE GAP
There is so much pleasure to be experienced
When accessed, all areas of life improve!
What are you waiting for?
Take advantage of one of our sexual wellness courses today!
ORALLY SPEAKING
Blow Job Sexual Wellness Course
Master radical oral confidence. Experience the deep satisfaction of owning your power, pleasing your partner, and feeling badass.
Whet your whistle and learn to use your mouth, taking your oral skills from 'meh' to marvelous in this easy online course. It's all the inside secrets that you need to blow him away!
TURN UP YOUR ECSTASY WITH THE PLEASURE STUDIO
The Female Orgasm Sexual Wellness Course
Your path to feeling sexy, powerful, erotic and fulfilled without outside influences. Learn the fine art of self-pleasure, the power of vaginal orgasms, and better communication in The Pleasure Studio
This 12-week privately lead online course will change your life. Yes, you can orgasm during intercourse and this program takes you there.
INSANE SEXUAL WELLNESS RETREAT
Join The Team In Aruba On Our Sexy Retreat
As women, we often put ourselves last, however when we put ourselves first, we are better at all parts of life. Join the Sexinistas on an all-Inclusive luxury retreat on the beautiful island of Aruba.
6 days/7 nights of sensual self-care, to reconnect to your self and discover hidden confidence boosters. June 2024.

Work Directly With Tiffany
Tiffany works with individuals and couples who are ready to make a significant shift in their sex lives. Most clients attend sexual wellness coaching sessions for anywhere between several months to 1 year. Single sessions are not typically recommended.
What are you waiting for?!