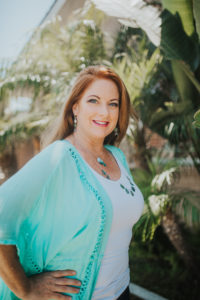 Orange County Sex Toy Parties
Hello! I am Jeanette and I am looking forward to helping you on your journey to self love, expression and ultimate pleasure. My journey in life has been challenging and yet I know each milestone I overcame was worth the knowledge I have now. Life can truly be joyous! Through many healing modalities I have discovered self love and happiness. My favorite and most pleasurable healing process is through orgasms!
We grow younger and more vibrant as women with more orgasms and especially multiple orgasms! Through these safe and uplifting tools I found at Entice Me my life has been transformed. I hope to share this knowledge with as many humans as possible. Let's celebrate our deliciousness and enjoy life every day!