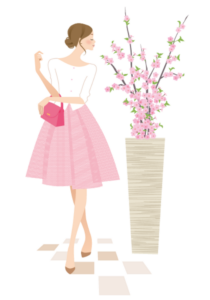 Orange County Sex Toy Parties
Hello! I am looking forward to helping you on your journey to self love, empowerment and ultimate pleasure.
As a busy Mom & entrepreneur, self care can sometimes be put on the back burner. I've discovered if I don't take care of myself then I can't help anyone else.
Through seeking ways to find enjoyment in life outside of my career I became a certified Kundalini Yoga & Meditation teacher, an Access Bars Practitioner, and now a Sexinista.
Life can truly be joyous, light & FUN! Through these healing modalities I have discovered self love, pleasure, and happiness & do not rely on someone else to "make" me happy.
This pure joy keeps us young, vibrant and more empowered in our careers & home life ladies and gents.
I hope to share this sexucation about self care and pleasure with as many humans as possible. Let's celebrate our deliciousness and enjoy life every day. Book a Sexy Soirée and let's party!