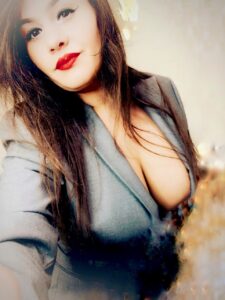 Riverside Sex Toy Parties
I want to create a safe place for women to spread their sexual wings and be able to express their ultimate pleasures; connecting mind and body through kink, self pleasure, and eroticism in order to achieve euphoric orgasms.
Discover how to please your own bodies and that of your partner's.
Click the link above to book a Sexy Soiree (luxury sex toy party) with me and I will teach you all you need to know while having a screaming fun time with your friends.
Contact me to schedule your party, invite your friends, and I will bring all the pleasure object to display.
#whiskeygirljosie