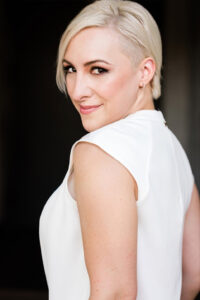 Los Angeles Conejo Valley Sex Toy Parties
Hello! I'm Vanessa, an advocate for self-love, self-pleasure and a healthy sexual relationship with your partner.
I want to help take the shame out of sexual pleasure, share the multiple (and sometimes unexpected!) benefits of orgasms and share the curated Entice Me line of body safe products.
Contact me to facilitate your Sex Toy Parties, Workshops, and Sexy Soirées in the Los Angeles. Vanessa@enticeme.com